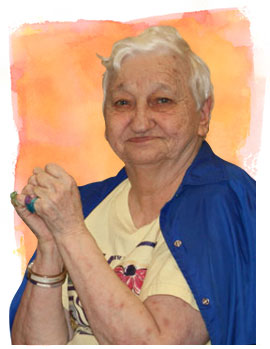 At Cheraw Healthcare, our vision is to deliver quality of life with a servant heart to all of our residents.


In fact, the mission of Cheraw Healthcare is to provide the best quality medical attention available in short-term rehab and long-term care for the upper Pee Dee and sand hills region of North and South Carolina.


We recognize the needs of a diverse community and seek to satisfy those needs in a way that is morally, ethically, and financially solid. Our loving, devoted, and dedicated staff separates us from others; we strive to be a cut above, not just because you expect it, but because our residents deserve it.


We treat our staff as we would have them treat our residents, with compassion, respect, and dignity. We have set out to persevere with integrity, build character by experience, and carry on hope through a servant attitude.